Welcome to the first Super Sunday for 2015!
The quote:
Literature is humanity talking to itself.
~ Norman Rush
The funny:
The drawing:
Having wanted a wacom (drawing tablet) for ages, I finally got one and produced this avatar. Though it has no double chin!
The reading: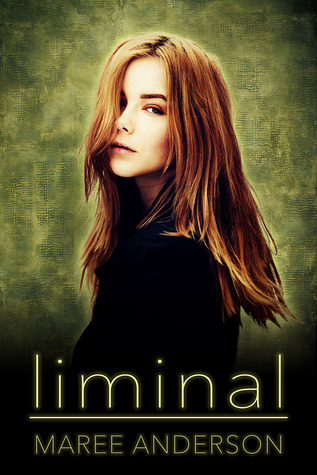 Tapestry
by Fiona McIntosh
Cross Stitch
by Diana Gabaldon (re-read)
Liminal
by Maree Anderson
Dressed to Slay
by Harper Allen
Falling Awake
by Jayne Ann Krentz (Audio)
The editing:
Healer's Destiny
Have a great week.
~yia~