I've been meaning to post this all week! Finally here I am.
I'm so happy that my CP,
Fiona Greene
has her debut release!!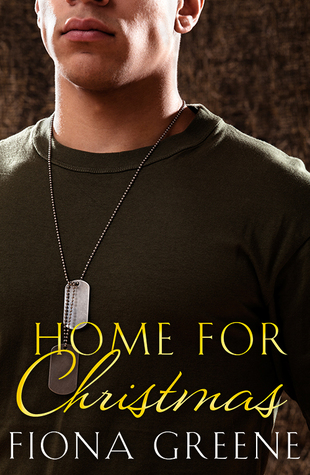 Home For Christmas
is a contemporary sweet novella published by
Escape Publishing
.
What began as an impersonal-but-cheerful holiday gift for a soldier far from home becomes so much more...
Sergeant Tate McAuliffe, stationed in Afghanistan, opens his Christmas care package from Australia and is stunned by both its contents and the sender.
Fun-loving Christmas tree designer Layla Preston is a breath of fresh air for loner Tate. Although they've never met, their email friendship quickly develops and their feelings for each other deepen.
But Layla knows the heartache that loving a soldier can bring and when Tate is injured, her deep-seated fear drives them apart. With their relationship in tatters, can Layla and Tate work through their differences, so Layla can welcome Tate home for Christmas?
I was lucky enough to read this before it was submitted for publication. But can't wait to read it again!